Bampa's House and the Chemung County Comfort Care Committee (5Cs) are hosting their 2nd annual Bampa's Annual Golf tournament on Monday, June 13th at the Elmira Country Club. We are offering friends and family the opportunity to honor a loved one by purchasing a...
Reservation Form: Pulled Pork Dinner — Saturday, May 21, 2022 ...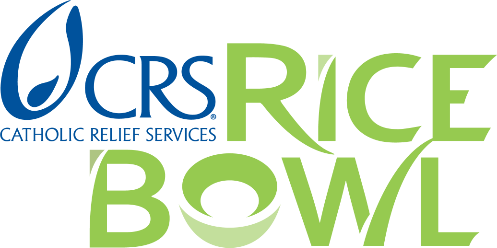 During this Lenten time Most Holy Name of Jesus parish is participating in the CRS Rice Bowl programof Fasting, Prayer and Almsgiving. For more information go to www.crsricebowl.org. There you will findvideos, prayers, stories of Hope and...