We thank you for your cooperation all these months in pre-registering for Masses.  We DO NOT need to anymore!  Masks are still required and we are keeping one side of the churches in social distance for your safety.
Parish In-Hall meetings to review the state of the parish, financial and building updates.  Monday June 21 either at 3-4:30pm or 6:30-8pm in St. Mary's Church.  To submit questions or comments prior to the meeting, please scroll down on this website and use the site provided.  We hope you can attend one of the meetings.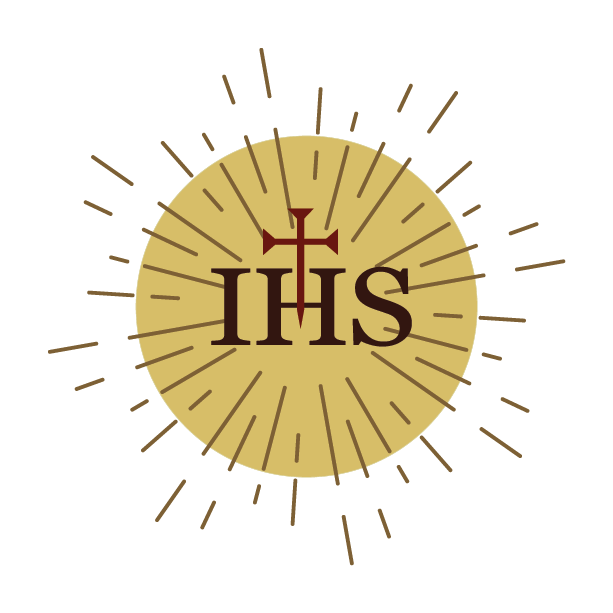 Parish of the Most Holy Name of Jesus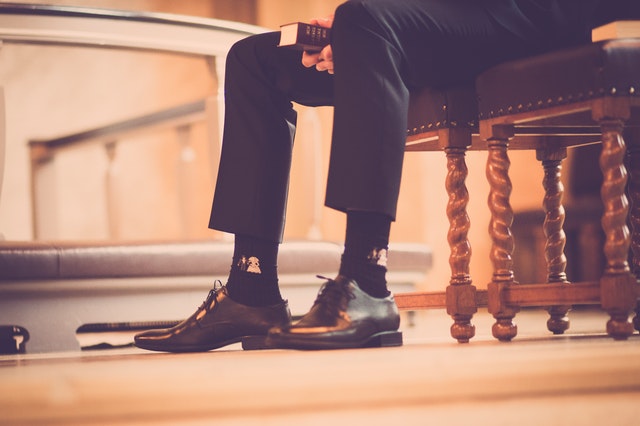 Prayer
If you or someone you know, is in need of prayer, please send us a message on our Prayer Board and we will be glad to help intercede on your/their behalf!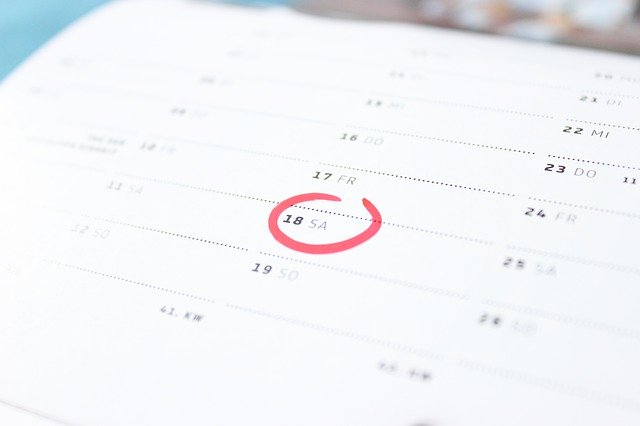 Calendar
For more information about dates, times, and places of all the events happening in and around the parish, please take a look at our calendar for more details.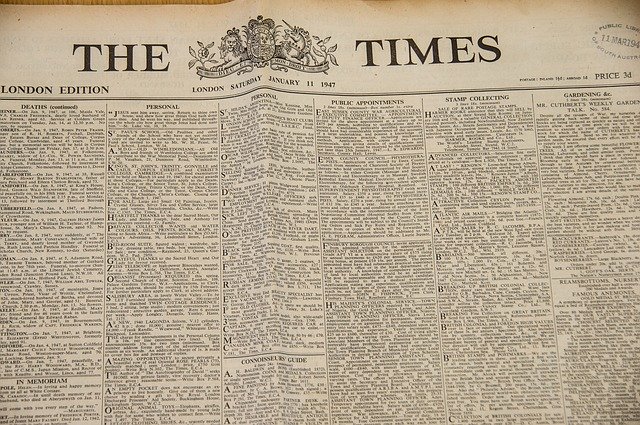 News/Bulletins
To stay up-to-date on all of our bulletins, announcements, and blogs, please take a look at our News/Bulletins page to see all of our latest correspondences. 
If you would like to submit questions for our Parish Hall Meeting on June 21st. Please follow the link below and fill out the form.