This weekend starts the Sunday Night Series "Seeds" at 5pm.  All ages are welcome to participate, but the program will break into age-appropriate sessions.  With covid restrictions, we will not be holding the fourth part of fellowship, sharing refreshments.  Please see more details in the Faith Formation section on this website.
We highly recommend wearing a mask at all Masses and services for the safety of all parishioners.  We are keeping one side of the churches in social distance.  Thank you for your cooperation.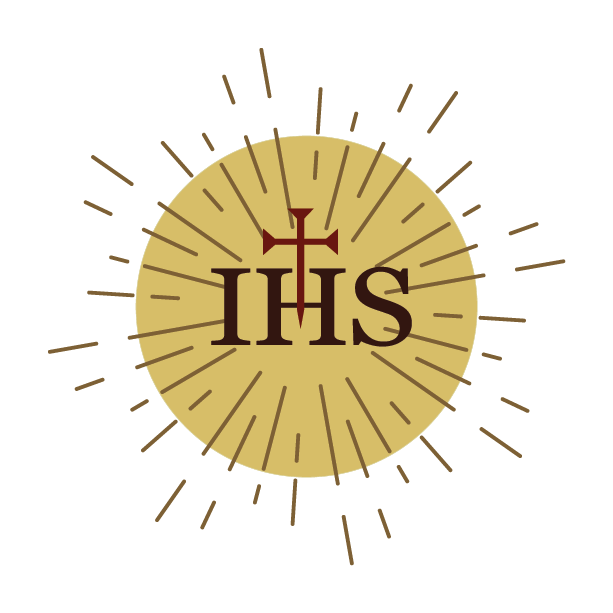 Parish of the Most Holy Name of Jesus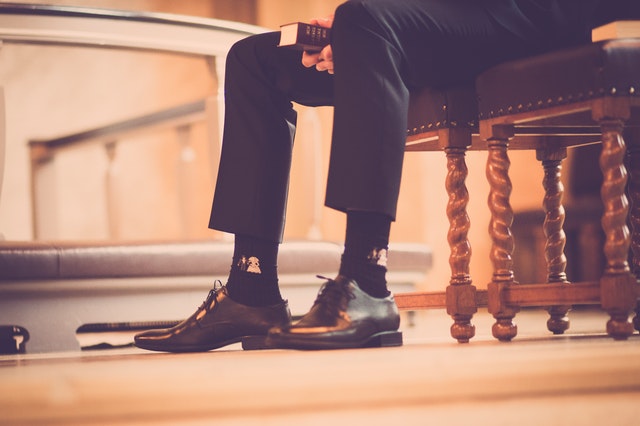 Prayer
If you or someone you know, is in need of prayer, please send us a message on our Prayer Board and we will be glad to help intercede on your/their behalf!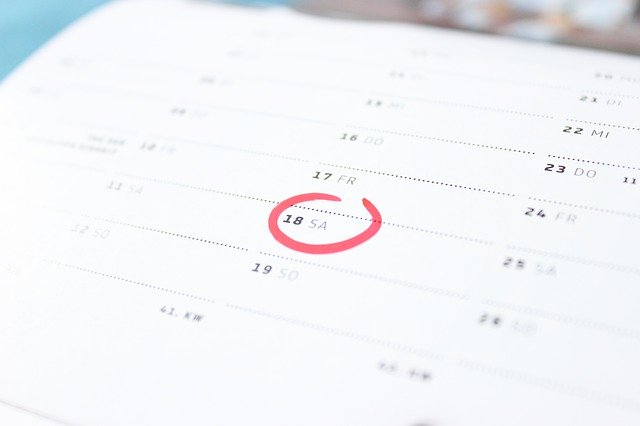 Calendar
For more information about dates, times, and places of all the events happening in and around the parish, please take a look at our calendar for more details.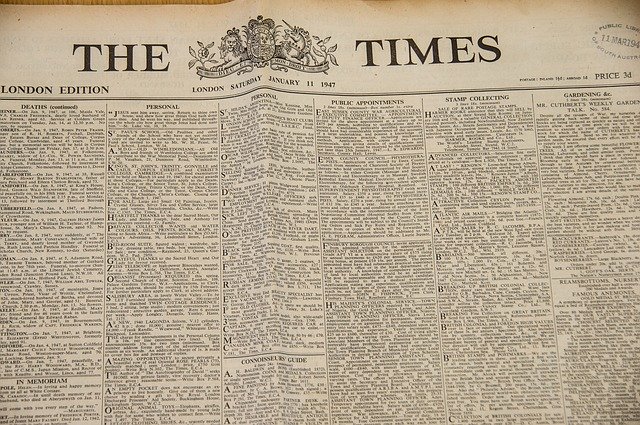 News/Bulletins
To stay up-to-date on all of our bulletins, announcements, and blogs, please take a look at our News/Bulletins page to see all of our latest correspondences. 
If you would like to submit questions for our Parish Hall Meeting on June 21st. Please follow the link below and fill out the form.