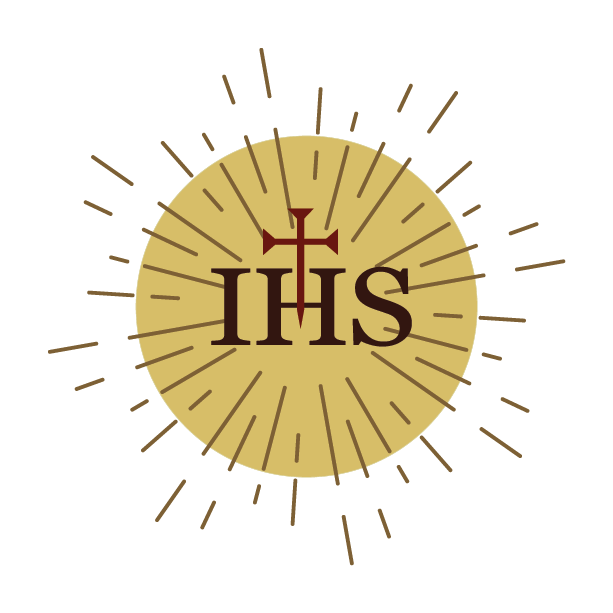 Parish of the Most Holy Name of Jesus
Saturday 4:00 PM
St. Mary's Church
Sunday 7:30 AM
St. Patrick's Church
Sunday 9:00 AM
St. Mary's Church
Sunday 10:30 AM
St. Patrick's Church
Monday 8:00 AM
St. Patrick's Church
Monday 12:05 PM
St. Mary's Church
Tuesday 8:00 AM
St. Patrick's Church
Wednesday 8:00 AM 
Prayer Service with Communion
Thursday 8:00 AM
St. Patrick's Church
Thursday 5:30 PM 
St. Mary's Church
Friday 12:05 PM
St. Mary's Church
Saturday 9:00 AM
(First Saturday only)
St. Mary's Church
To stay up-to-date on all of our bulletins, announcements, and blogs, please take a look at our News/Bulletins page to see all of our latest correspondences.
If you or someone you know, is in need of prayer, please send us a message on our Prayer Board and we will be glad to help intercede on your/their behalf!
For more information about dates, times, and places of all the events happening in and around the parish, please take a look at our calendar for more details.
To view live events and links to Facebook and YouTube to view our past events, please take a look at our stream page for more details.