The Saturday 4pm Mass is full.  Please register for Sunday 8am or 10:30am by 12 noon today using this website or call the parish office 733-3484.
Today (Friday) Stations of the Cross at 5:30pm in St. Patrick's Church.  In person or livestream.  You do NOT have to pre-register but must sign in at the door, wear a mask and social distance.
March 4 is the Feast of St. Casimir.  There will be an additional Mass at 5:30pm at St. Mary's to celebrate.
Our Parish Mission will be March 7-9 presented by Dr. Joseph Kelly.  It will be livestream and in person.  If attending in person, we must have your pre-registration.  To sign up, scroll down under the weekend Mass sign ups.  More details about the Mission are under the News/Bulletin tab.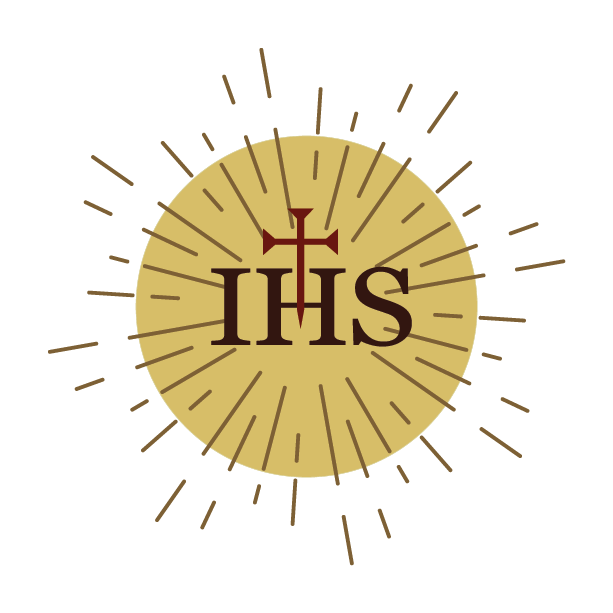 Parish of the Most Holy Name of Jesus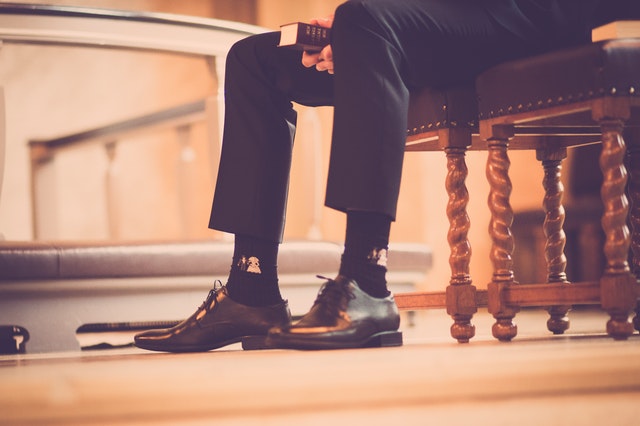 Prayer
If you or someone you know, is in need of prayer, please send us a message on our Prayer Board and we will be glad to help intercede on your/their behalf!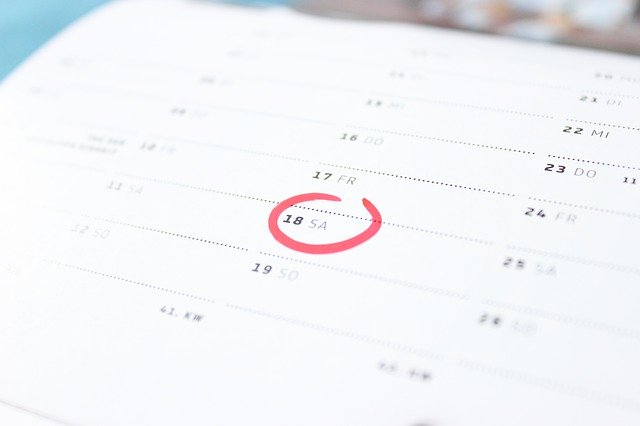 Calendar
For more information about dates, times, and places of all the events happening in and around the parish, please take a look at our calendar for more details.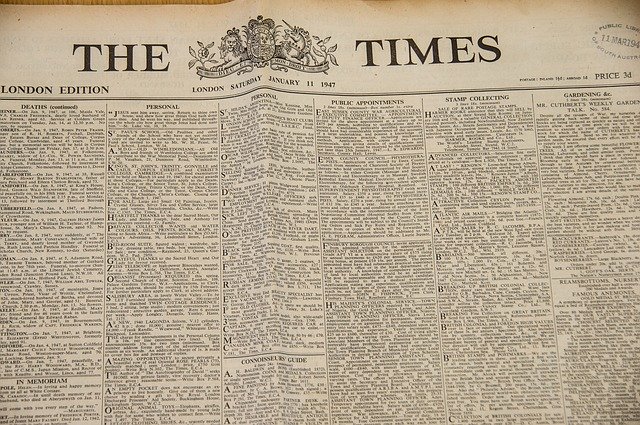 News/Bulletins
To stay up-to-date on all of our bulletins, announcements, and blogs, please take a look at our News/Bulletins page to see all of our latest correspondences. 
We are able to hold 33%, with limits of 120 per Mass at St. Mary's and St. Patrick's Churches until further notice.  Please register below.
Sat, February 27, 2021 – 4:00 PM
St. Mary's Church
224 Franklin St, Elmira, NY 14904
Sun, February 28, 2021 – 8:00 AM
St. Mary's Church
224 Franklin St, Elmira, NY 14904
Sun, February 28, 2021 – 10:30 AM
St. Patrick's Church
604 Park Place, Elmira, NY 14901
Join Dr. Joseph Kelly as he presents "Getting to Know You: Biblical Insights for a Deeper Relationship with God" This 3 evening series will help you use scripture on your search for God!
Sun, March 7, 2021 – 7:00 PM
St. Mary's Church
224 Franklin St, Elmira, NY 14904
Mon, March 8, 2021 – 7:00 PM
St. Mary's Church
224 Franklin St, Elmira, NY 14904
Tue, March 9, 2021 – 7:00 PM
St. Mary's Church
224 Franklin St, Elmira, NY 14904