He is Risen!
Join us on Facebook each night for the rosary during the month of May.  Pope Francis asks we do this for the intention of the Covid 19 crisis.  6:30pm.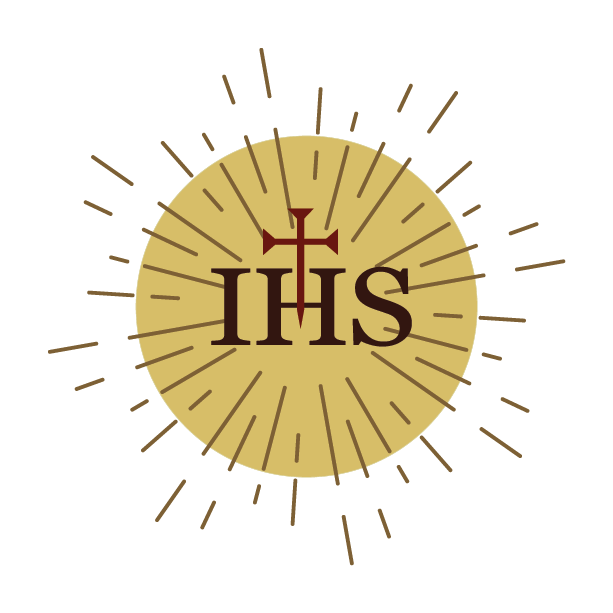 Parish of the Most Holy Name of Jesus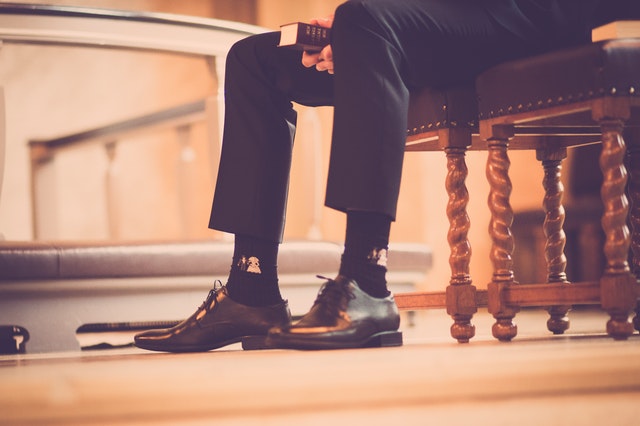 Prayer
If you or someone you know, is in need of prayer, please send us a message on our Prayer Board and we will be glad to help intercede on your/their behalf!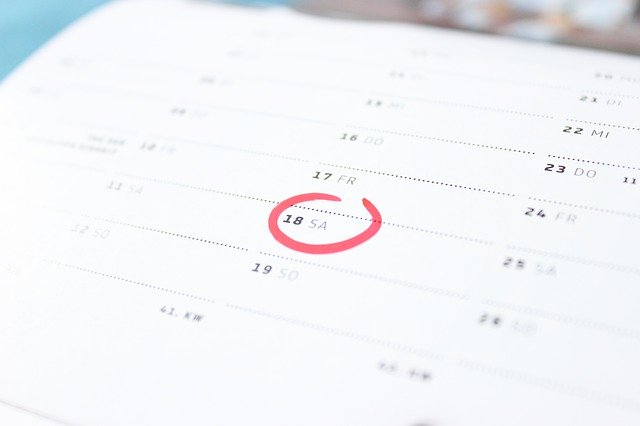 Calendar
For more information about dates, times, and places of all the events happening in and around the parish, please take a look at our calendar for more details.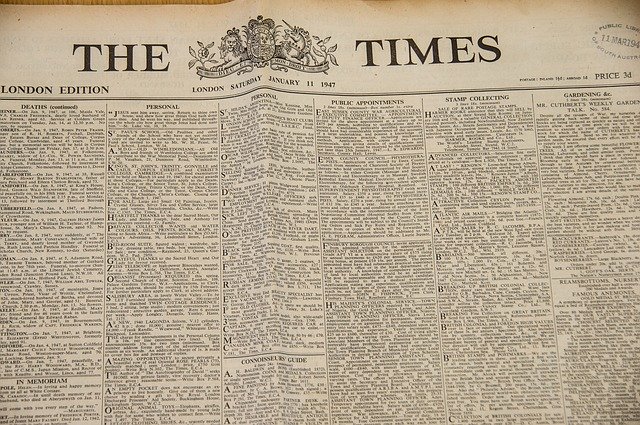 News/Bulletins
To stay up-to-date on all of our bulletins, announcements, and blogs, please take a look at our News/Bulletins page to see all of our latest correspondences. 
  St. Mary's Church
224 Franklin St, Elmira, NY 14904
St. Mary's Church
224 Franklin St, Elmira, NY 14904
Sun, May 9, 2021 – 10:30 AM

St. Patrick's Church
604 Park Place, Elmira, NY 14901
Easter Message from the Bishop