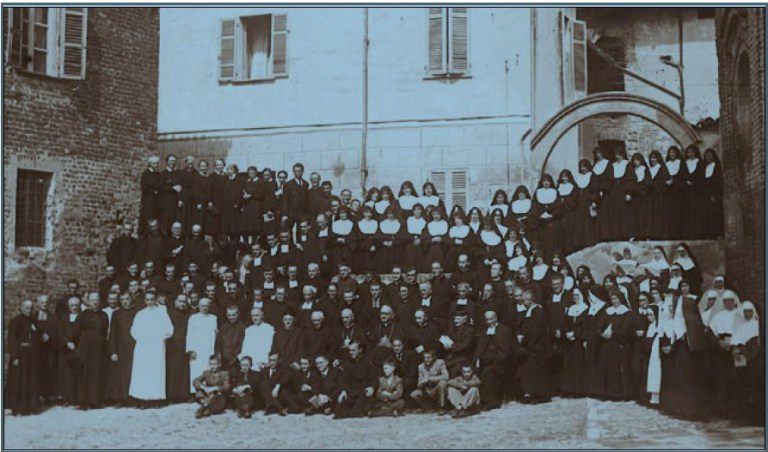 In 1881, mothers from the small village of Lu, Italy, felt a deep
desire for their sons and daughters to be priests and religious
sisters. They met weekly in Adoration of the Most Blessed
Sacrament to pray in a particular way for vocations to the.
priesthood and religious life to come from their own families. Over
several decades of prayer, the astonishing fruit of the Lu mothers'
prayers was 152 priests and 171 nuns!
Inspired by these villagers, a 21st century Mothers of Lu prayer
group was formed in the Diocese of Rochester to pray together
with the specific intention that our sons and daughters be called as
priests and religious. Our pledge includes praying independently
every week, meeting altogether the first Tuesday of every month at
7pm at Sacred Heart Cathedral for Adoration of the Most Blessed
Sacrament, and worthy reception of Holy Communion the first
Sunday of every month for this intention.
To join or find out more about the Mothers of Lu please contact:
mothers-of-lu.mobilize.io or [email protected]
Without priests there is no Eucharist